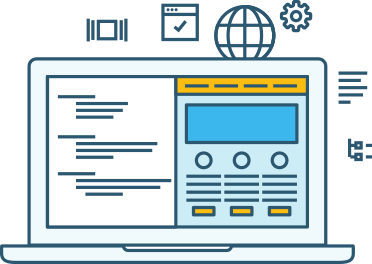 Professional Web Design
Development of custom web applications and software across a wide range of technology platforms. Exclusive designs for your web. Responsive web designs and Adaptive web designs (both are solutions for mobile devices).
Search Engine Marketing (SEO)
Your website will be placed in the top positions of the search engines (for example: Google). Doing it naturally brings a lot of advantages and that is why this point is VERY important.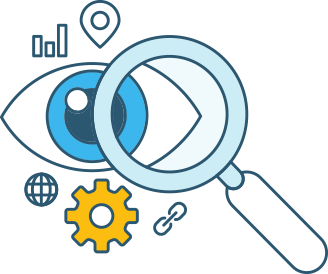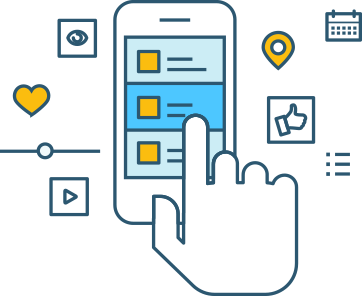 Mobile Applications Developer
Increase productivity through mobile solutions. Developing mobile applications for different iOS/Android technologies.
MORE SERVICES
If you do not find what you are looking for in these services, just contact me telling me what you need, and I can certainly help you with!

Community Management
Community Manager services. Management of social networks for companies, we improve the presence in social networks. Tools for improving productivity Analysis of business models, Google Adwords (advertising).

Brand and Logo
I offer my experience to provide success in your projects: Increasing your sales, fulfilling your goals through programs tailored to your needs. I also offer newsletters and logos services!

Computer Programming & Security
Software development especially to the needs of your company. Do you need to expand your system or create an ONLINE system, where you can access from anywhere in the world? Making an online system has many advantages and it is time that you have it, among other things you can control what is loaded from anywhere.
Portfolio
See some of my Works...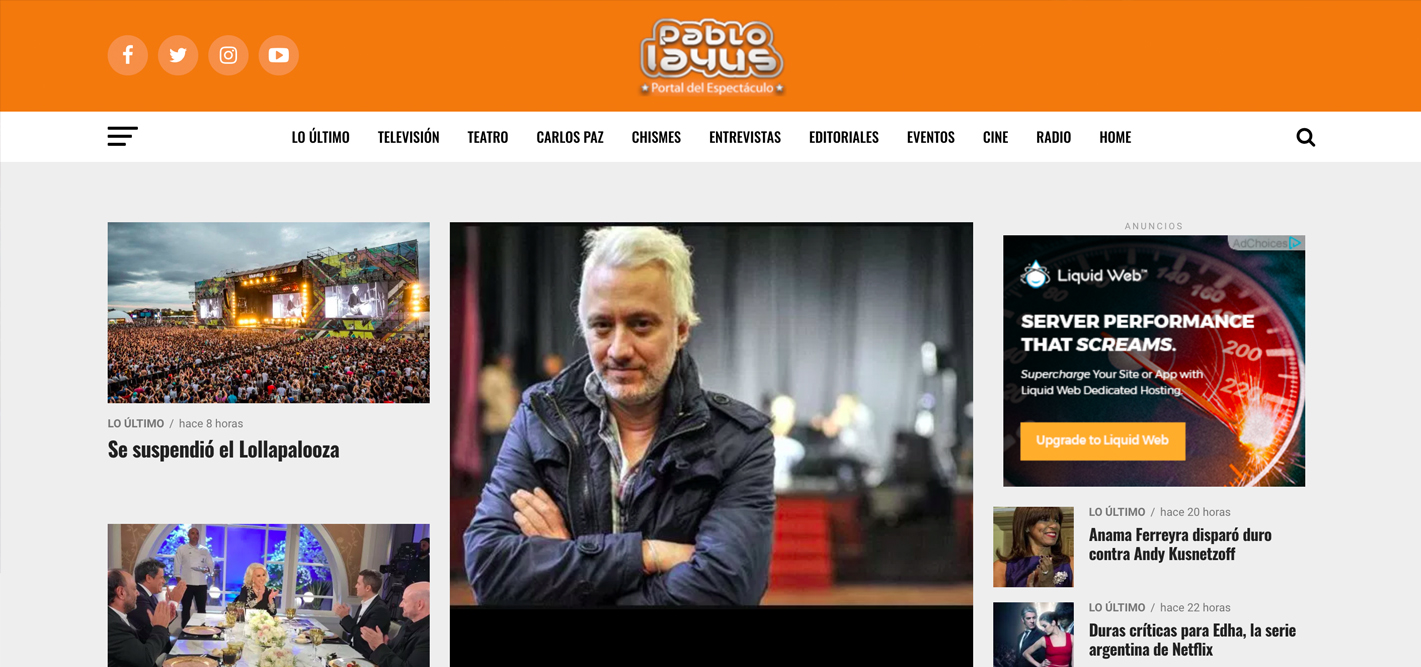 pablolayus.com.ar
Sitio Web de Noticias
Diseño & Programación Web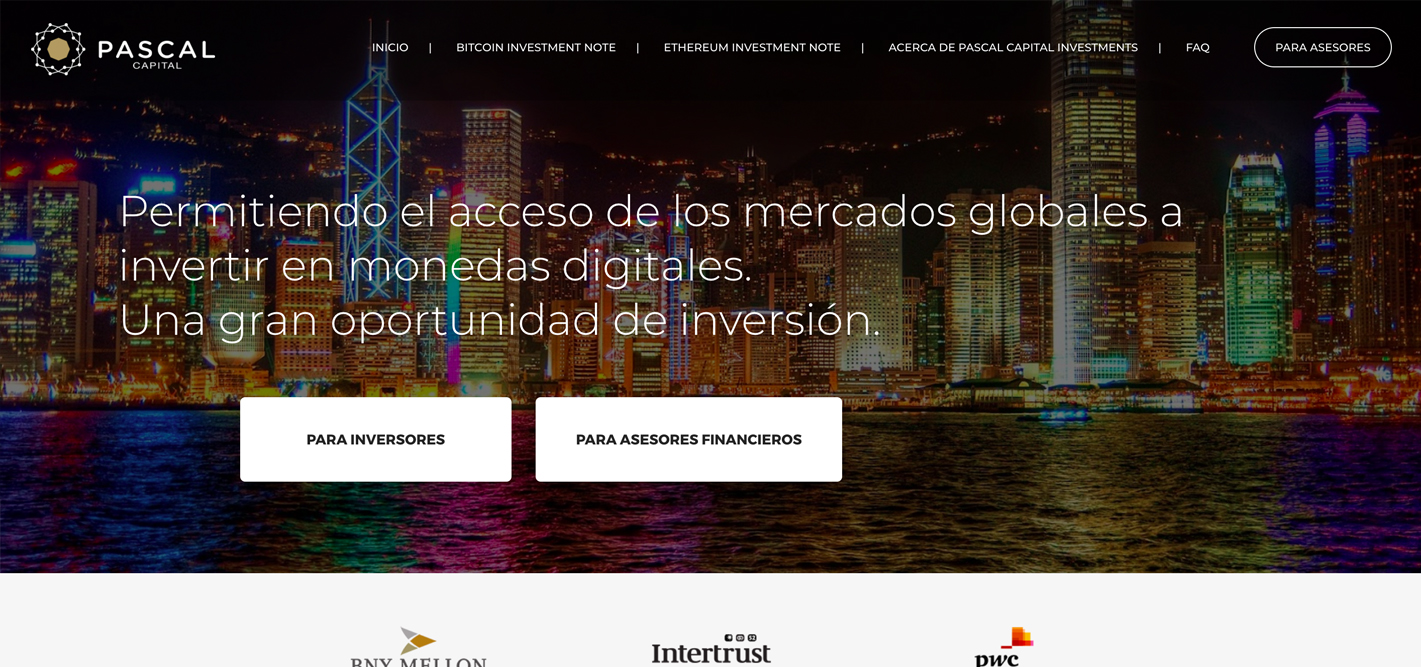 pascal.capital
Sitio Web de CryptoMonedas
Diseño & Programación Web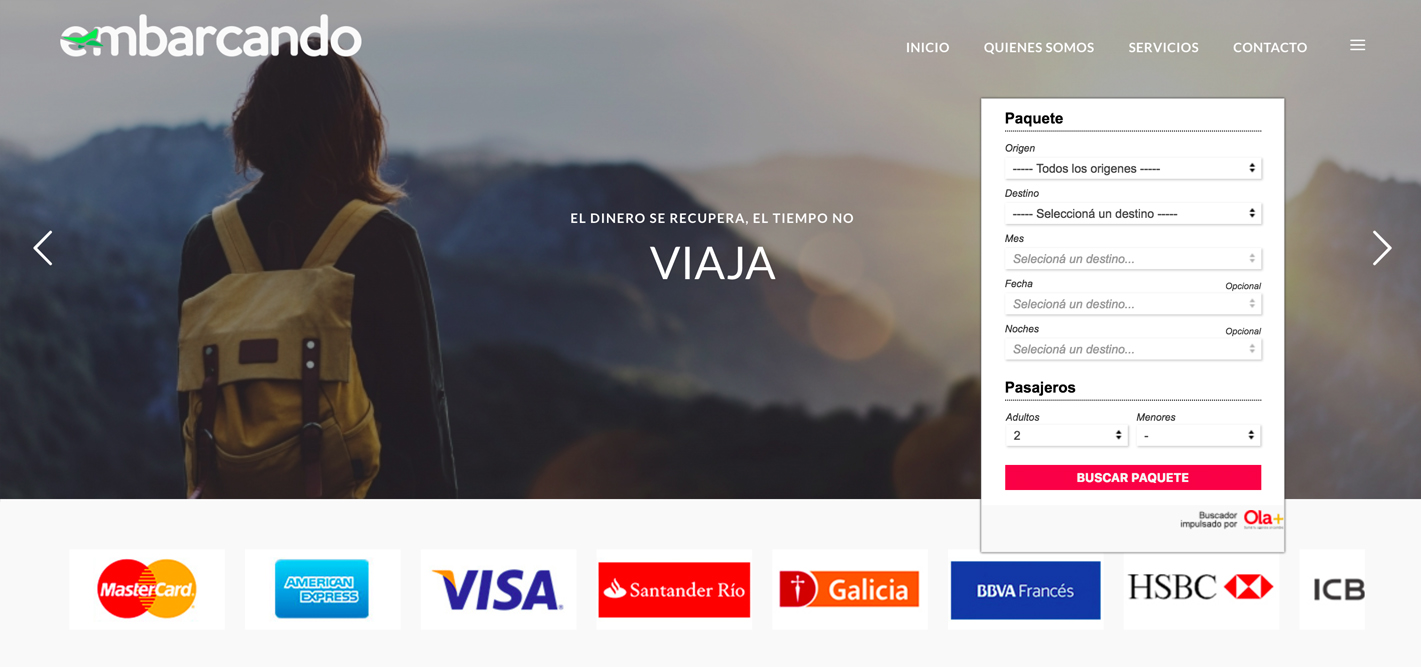 embarcandoviajes.com.ar
Sitio Web de Turismo
Diseño & Programación Web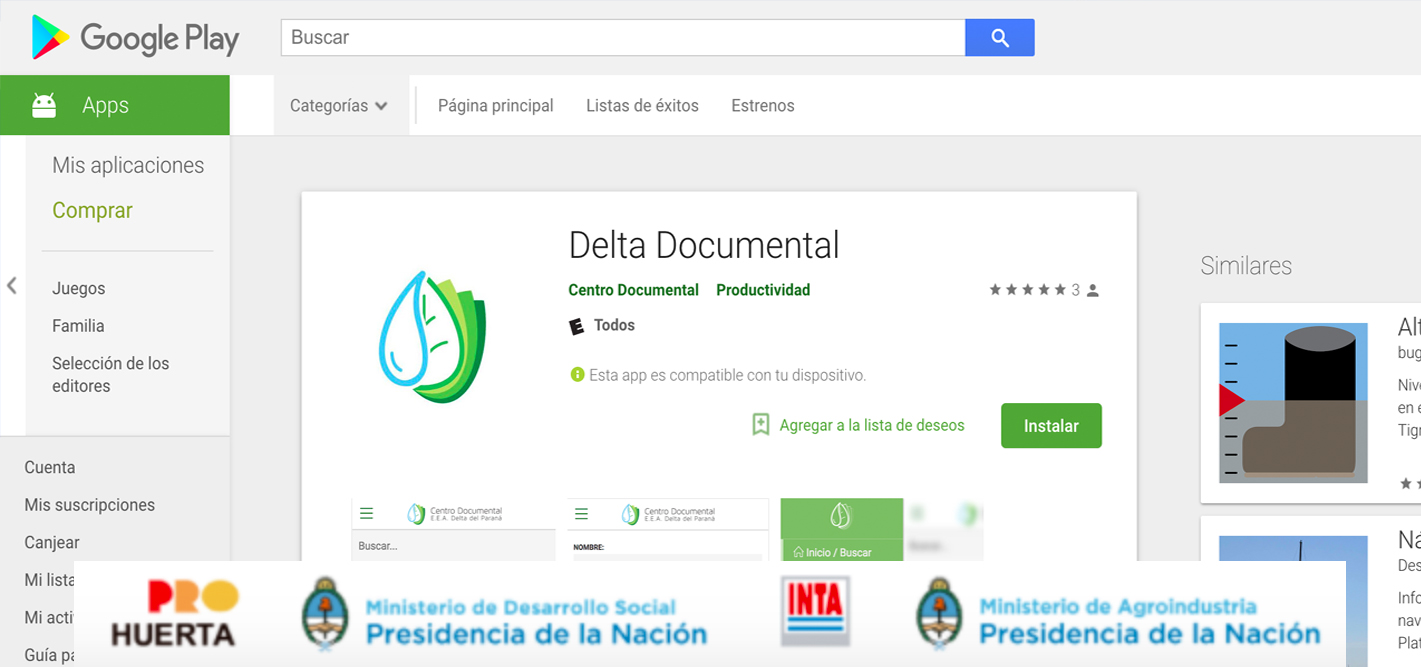 Delta Documental
App Mobile (Android)
Diseño & Programación
diggames.com.ar
Ecommerce de juegos de mesa
Diseño & Programación Web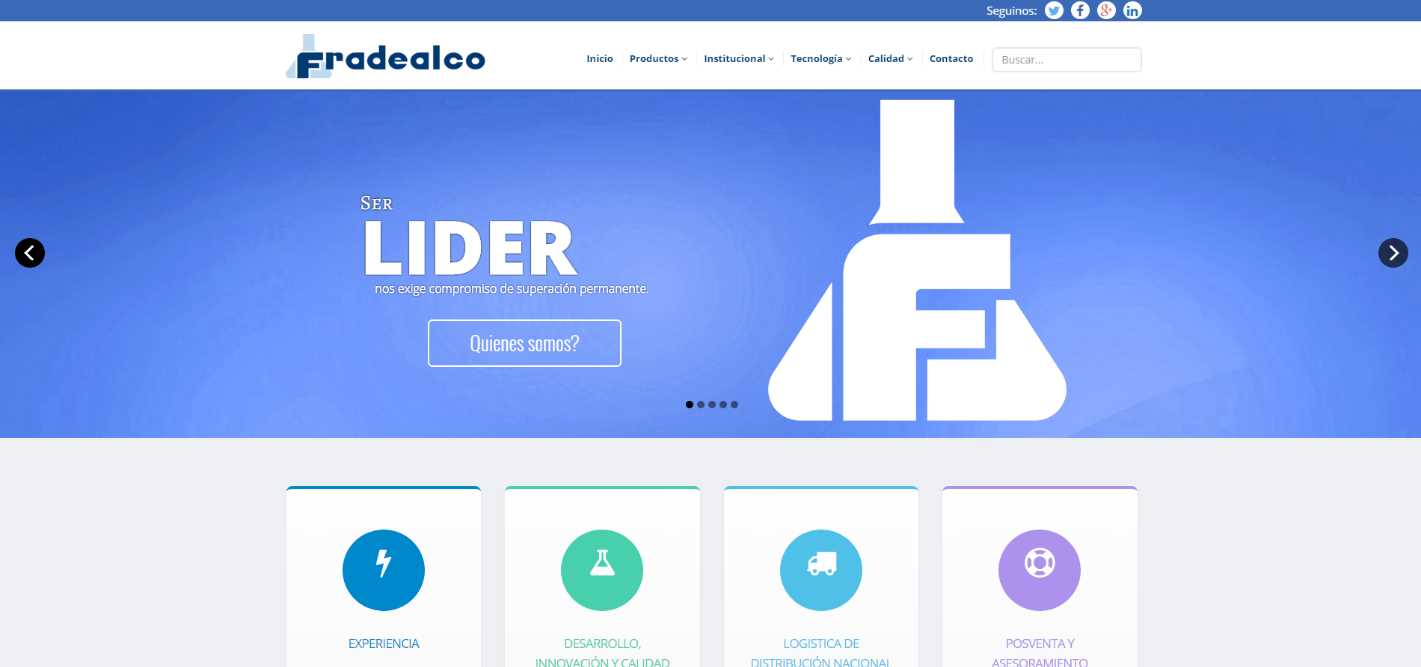 fradealco.com.ar
Diseño y Programación Web
Seo Posicionamiento & Community Manager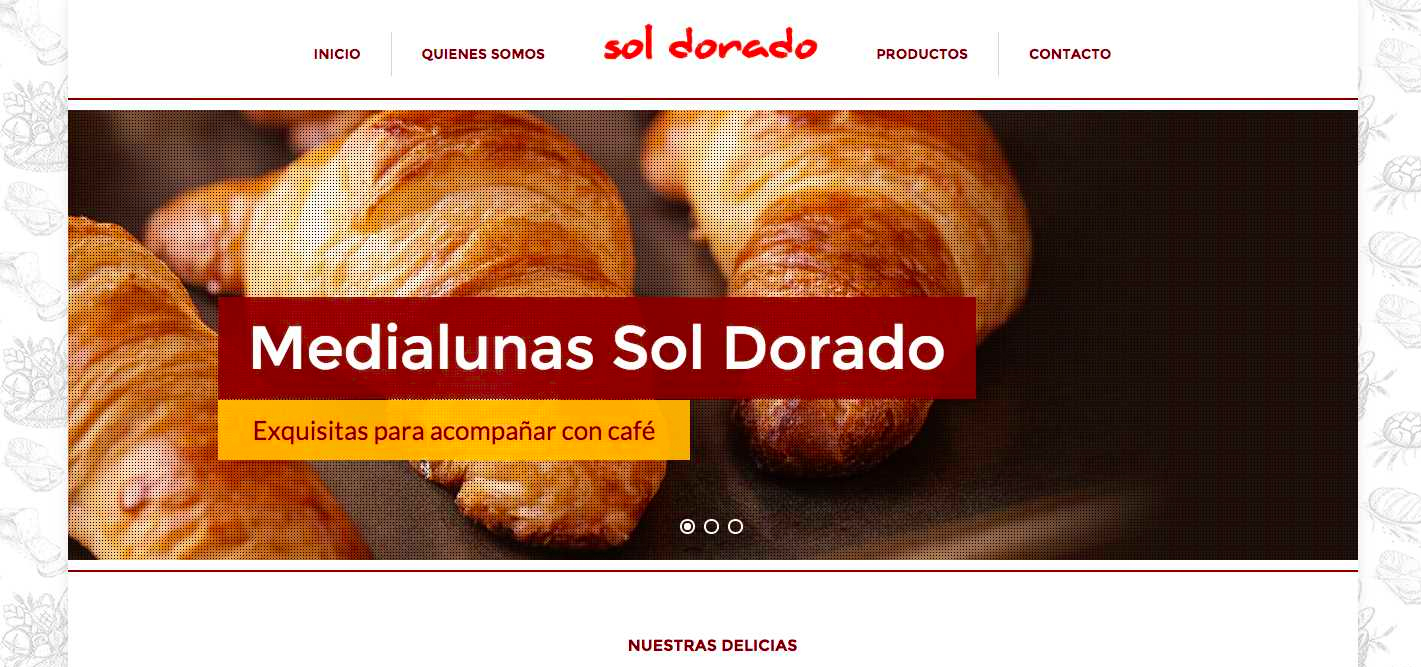 soldorado.com.ar
Diseño & Programación Web
Seo Posicionamiento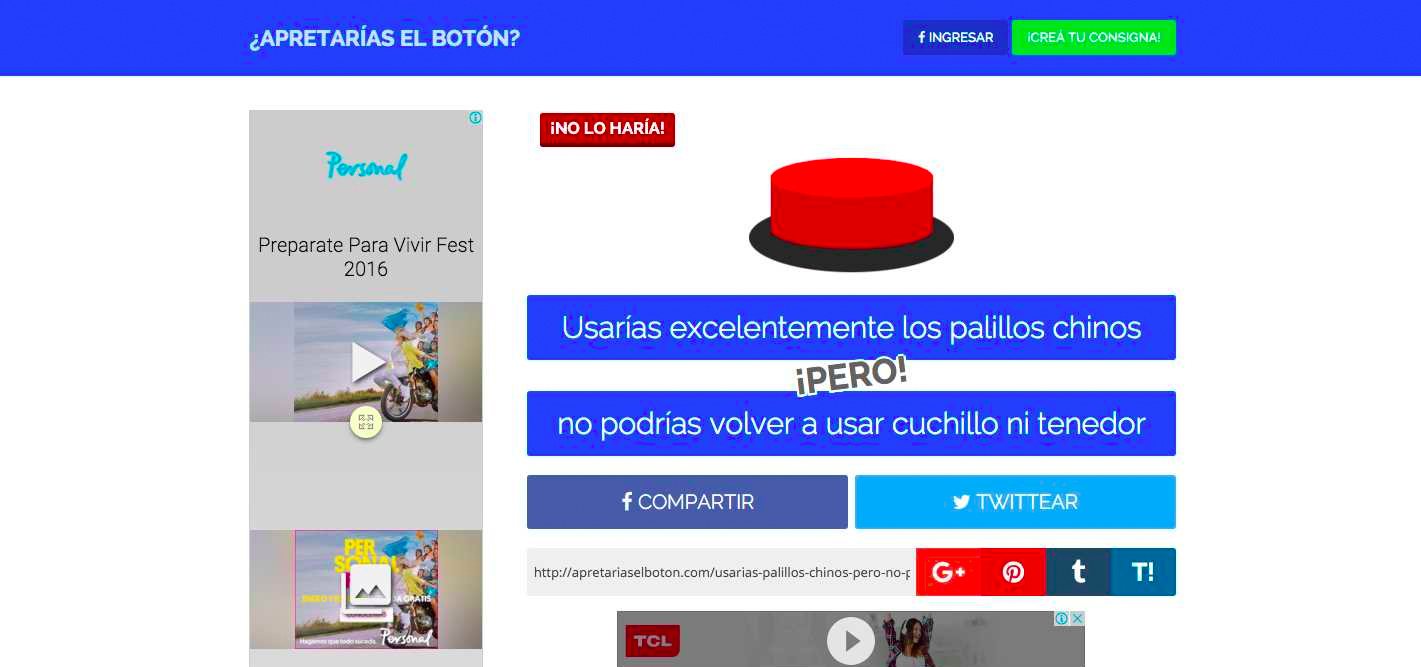 apretariaselboton.com
Diseño & Programación Web
Seo Posicionamiento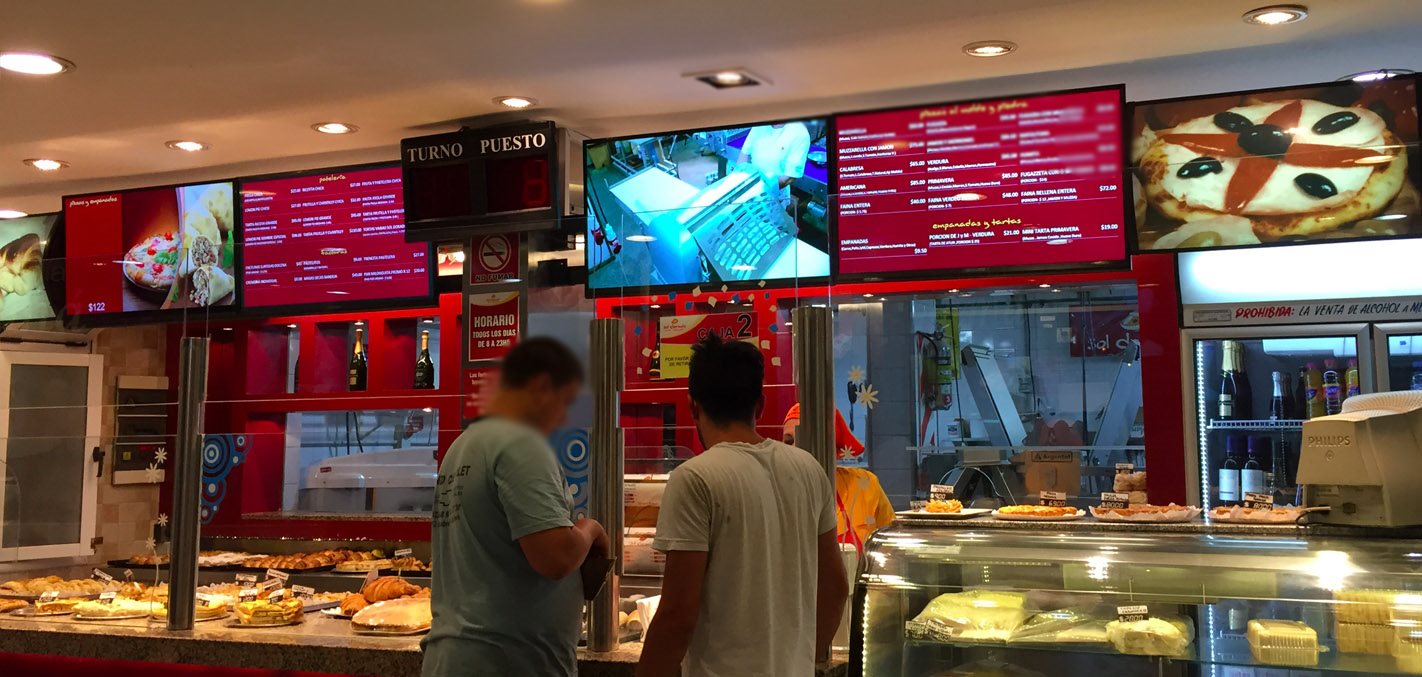 Sistema Led TV
Diseño y programación del sistema, su funcionalidad es mostrar lista de productos en el local via led tv (actualizacion online).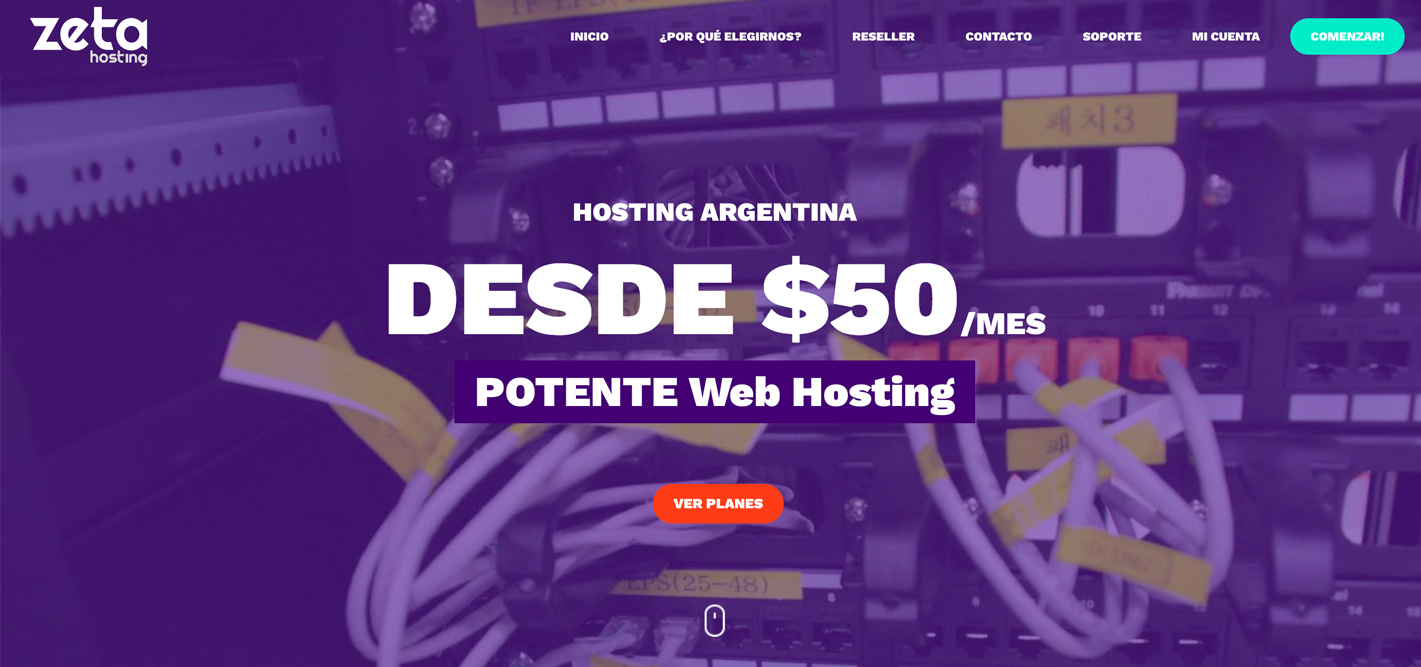 zetahosting.net
Diseño Web
CEO de Zetahosting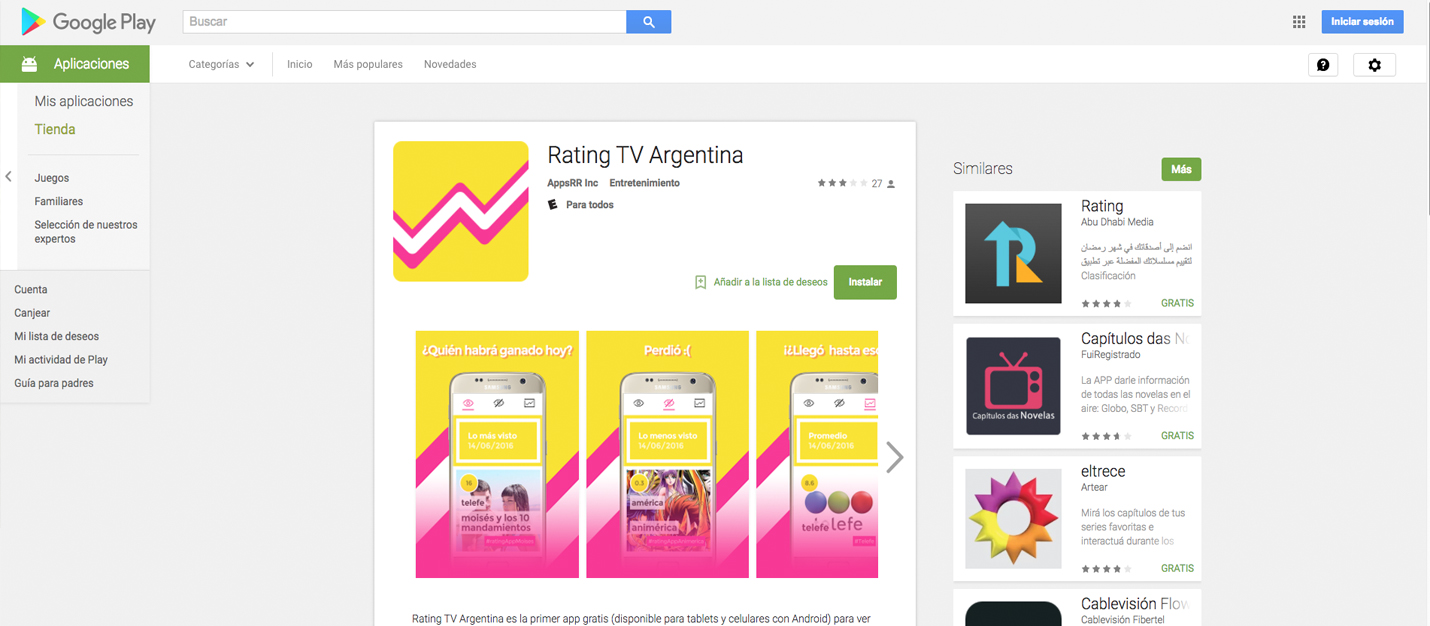 Rating TV
App Mobile (Android)
Diseño y Programación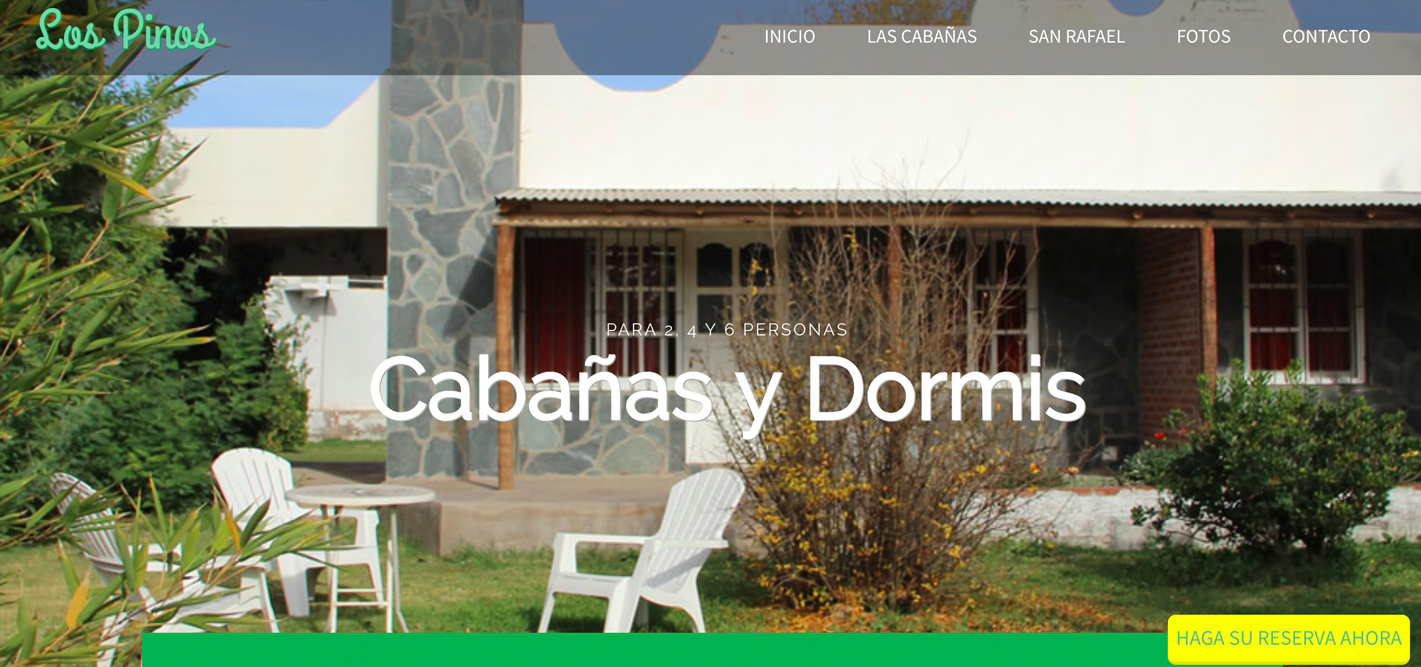 cabañasanrafael.com
Diseño Web
Seo Posicionamiento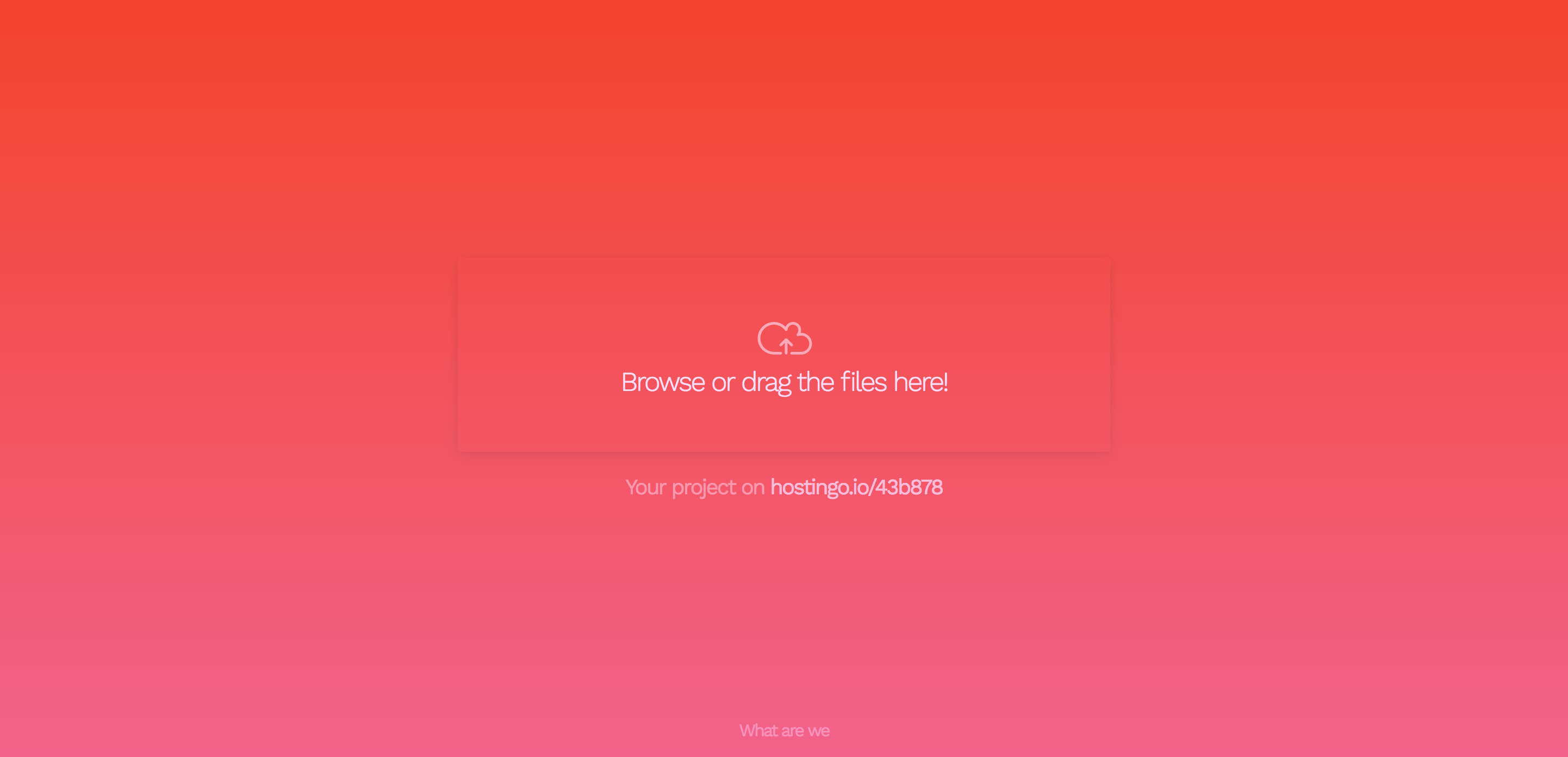 hostingo.io
Diseño y Programación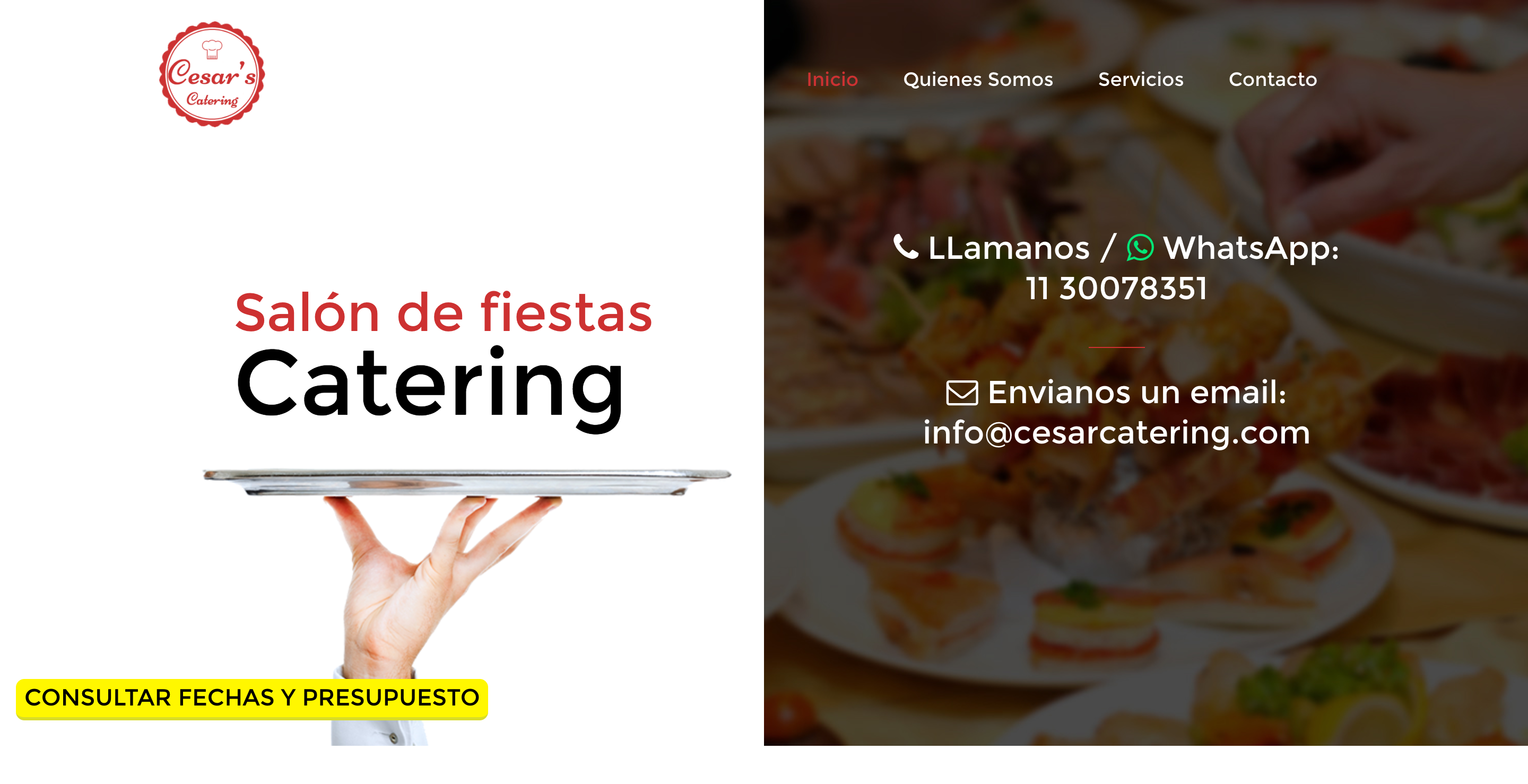 cesarcatering.com
Diseño y Programación Web
Seo Posicionamiento & Community Manager